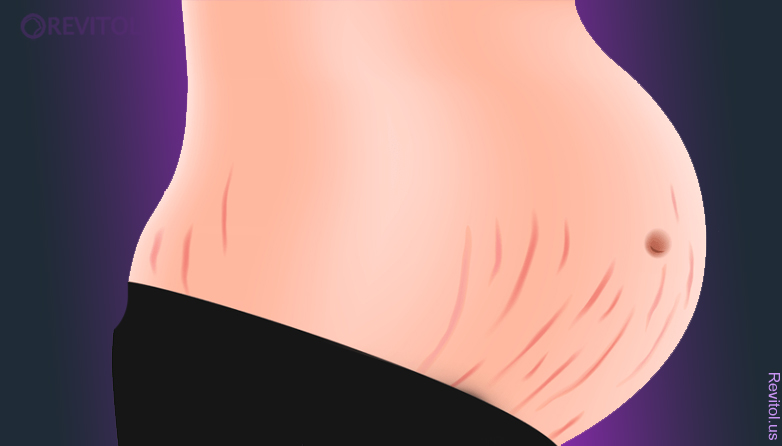 Stretch marks are visible lines on the skin surface, with an off-color hue. Stretch marks are mainly occurring over the thighs, upper arms, buttocks, and breasts. How to get rid of stretch marks is the main concern.
Sometimes stretch marks can cover large areas of the body. Pregnancy is the main cause of stretch marks. Other reasons might be changes in physical conditions.
Stretch marks can make you feel self-conscious and uncomfortable about your appearance. However, there are several ways one can prevent stretch marks. Exercising and maintaining a proper diet being amongst the many.
Here's an infographic brought to you by 1800 remedies. It'll help you show various ways to get rid stretch marks-