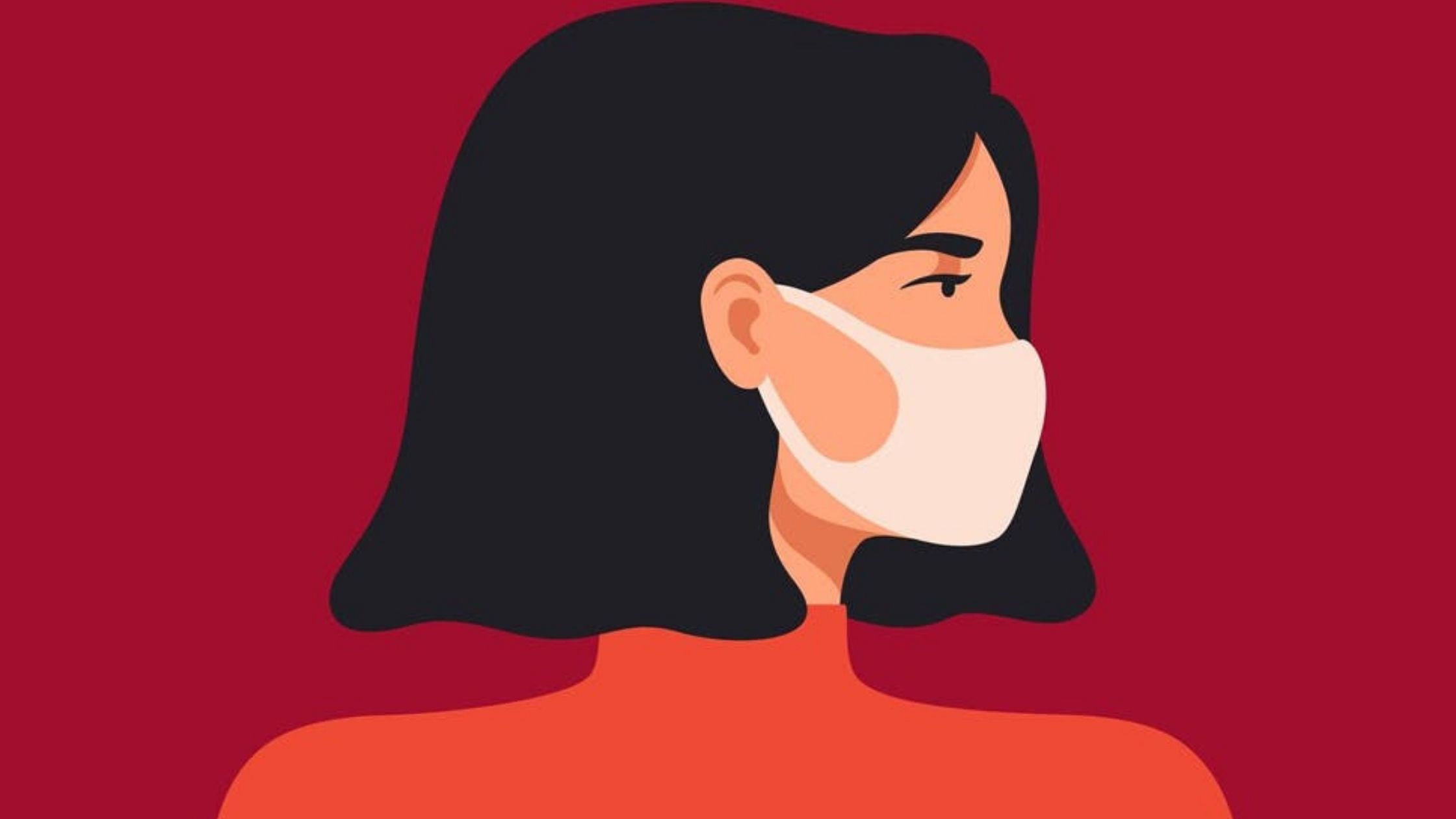 The face mask has become part of our lives. It has become impossible for any of us to avoid face masks. In this pandemic, it is necessary to wear face masks for the coronavirus. As we have to live with this lifestyle, so it is important to learn how to live and take care of our skin wearing face masks.
As we keep our faces covered almost all the time, there are chances that we may get a few skin problems like acne, skin inflammation, bacteria overgrowth, the contagion of skin, skin rashes, etc. There are a few skincare tips to follow while wearing a face mask.
Keep reading to know more about these skincare tips:
Apply very light lotion or sunblock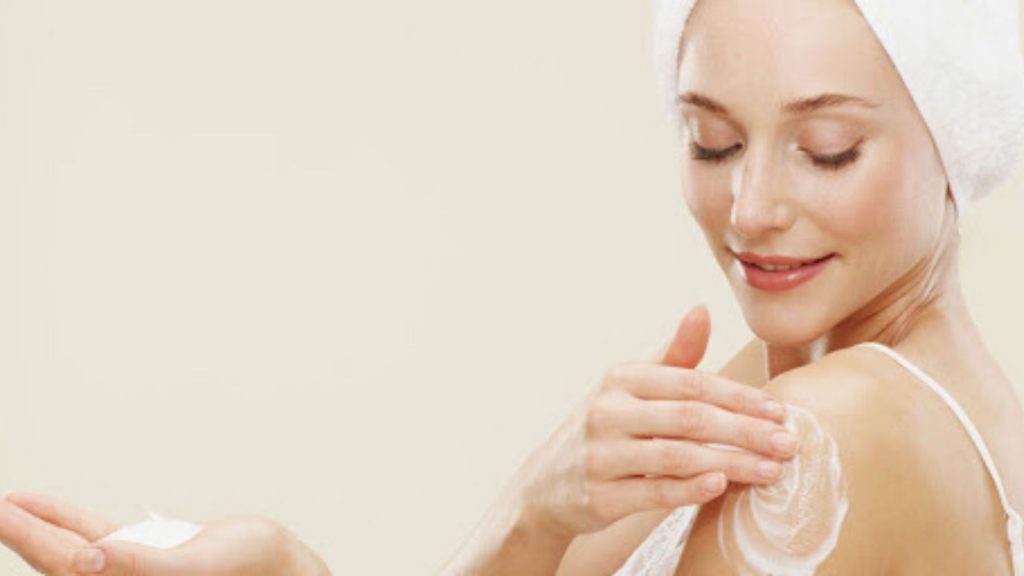 You should know what kind of lotion or sunblock you should apply once you ought to wear a mask over it. Try to apply a lightweight lotion or sunblock that is mineral-based. There are bound chemicals in lotion or sunscreen that can create few issues in your skin. Therefore, try to apply lotion or sunscreen that has the properties mentioned above.
Avoid wearing a mask that is too tight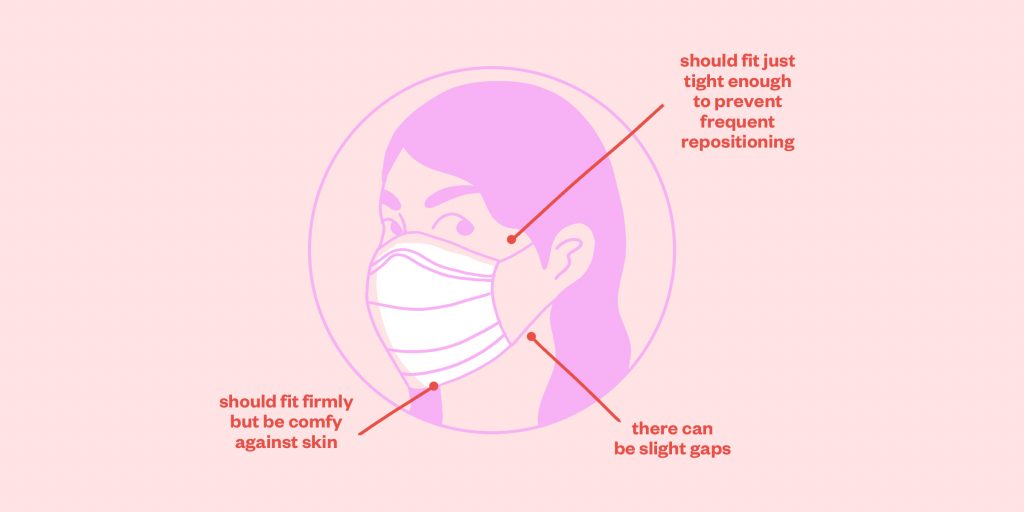 Due to this pandemic, it is important to wear a mask whenever you go out. It is equally important to wear a proper mask that covers your nose and mouth. Make sure your mask is not too tight as it may lead to skin irritation and a problem. Try to use a mask that can be tied rather than having elastics. Such masks can be adjusted according to your requirement.
Avoid applying too much of makeup under your mask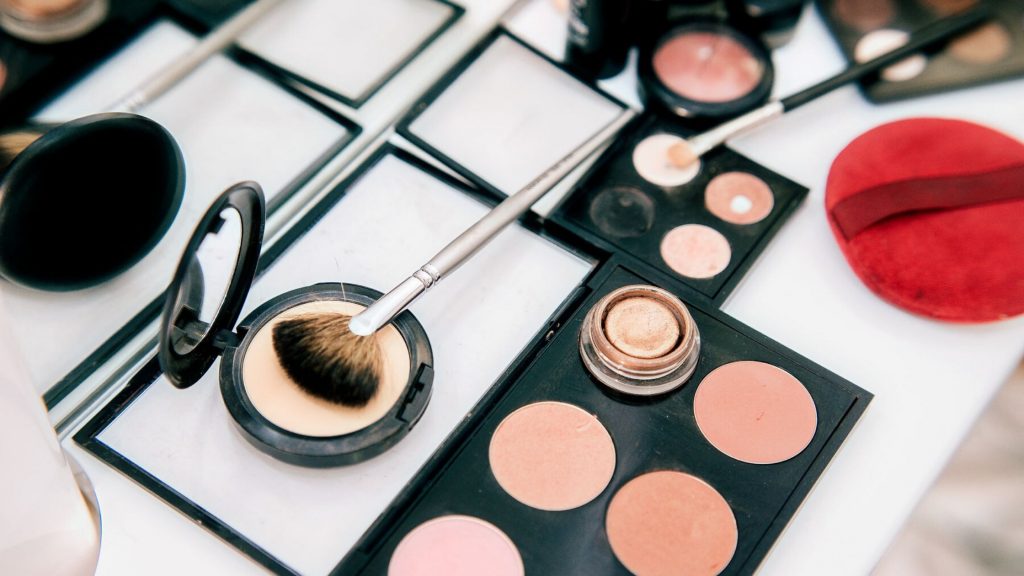 Try to avoid makeup under your mask. Heavy makeup or foundations can damage your skin. To take care of our skin we should avoid wearing makeup under our masks. This can cause skin issues, as under a mask your skin can barely breathe because of the lesser circulation of the air which can lead to skin problems.
Apply petroleum jelly after you remove the mask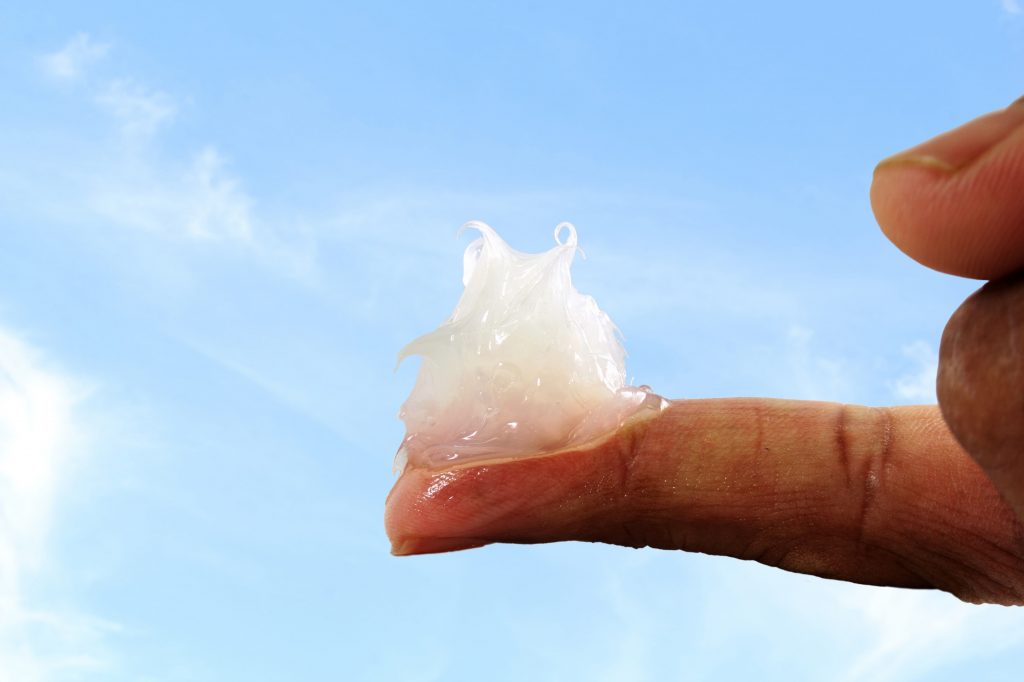 Once you are finished wearing your mask for the day, apply petroleum jelly as it will keep your skin away from irritation and problems. You can also use aloe vera gel as it will also help to keep your skin soothing and away from problems. Petroleum jelly or aloe vera gel is good for your skin and keeps your skin healthy.
Always moisturize your face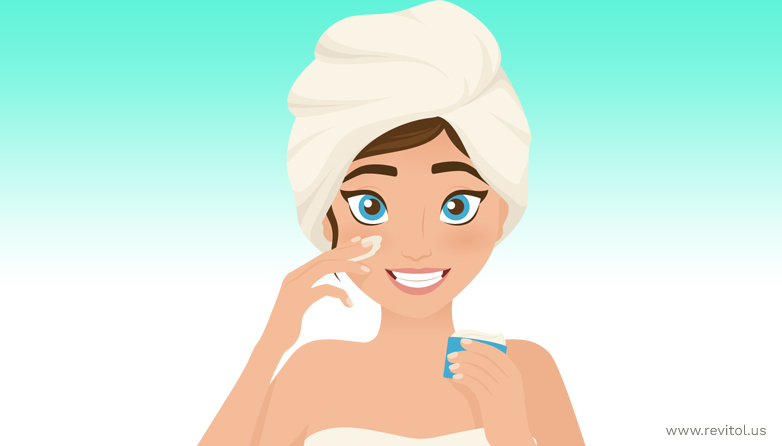 We must wash our face thoroughly twice a day and once we wash our face, we have to make sure that we are applying a light moisturizer to keep our skin hydrated. If you have dry and patchy skin, you can also use a little heavier moisturizer cream. Try to avoid creams that are too greasy, as they can have the opposite effect and may harm your skin as well.
Avoid too much fancy face masks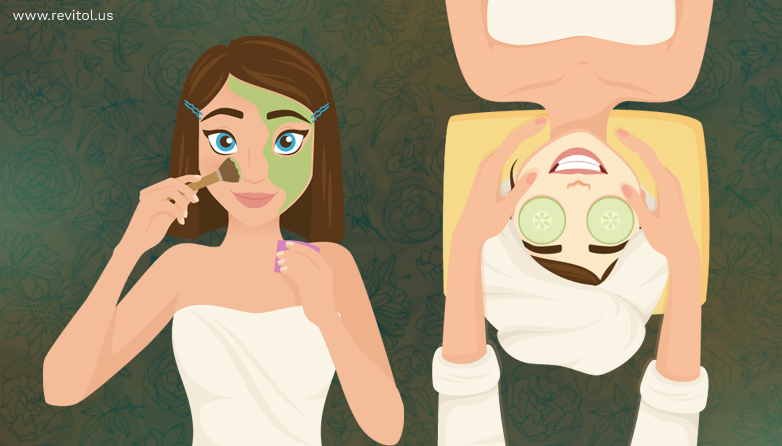 One must avoid wearing fancy masks for their daily use as it can be harsh on your skin. There are many masks available these days some are way too fancy, and they can lead to some skin problems. You must know what kind of mask you should pick that will not be harsh on your skin.
These are some skincare tips that you must follow while wearing a face mask. These tips will keep your skin healthy and problem-free from all the skin related problems. Just follow these tips and stay safe in this pandemic.