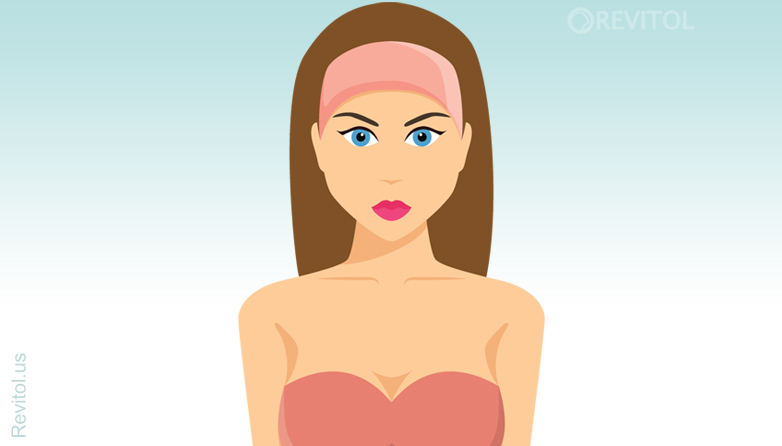 There's no doubt about it, radiant-looking skin is the number one priority on everyone's beauty to-do list. But right now, you might be worried that you don't have particularly healthy skin and want to do something about it. If this is you, you've probably trawled the Internet countless times to find out exactly how to get radiant looking skin but had little or no luck.
Here are the best tips and tricks by "urbane women", take a look at the infographic.
We've Some More Tips For Our Readers, Have A Look!
SLATHER ON THE SUNSCREEN – It's so much easier to prevent the damage than it is to fix it afterward. Use a good quality sunscreen.
CLEAN YOUR MAKE-UP BRUSHES – You should wash loose powder brushes every two to three weeks, and those used to apply foundation once a week.
MUNCH ON MIXED NUTS – Throw in walnuts, which are loaded with omega-3 fatty acids. It is to lower inflammation and put the brakes on breakouts.
START USING SERUM – It's much more concentrated than cream or lotion, so you tend to only need a small amount daily to see results. Start following daily skincare routine for better results.
SANITIZE YOUR SMARTPHONE – The glass touchscreens on mobile devices are so good at spreading viruses that sharing them may be almost as bad as sneezing in someone's face.