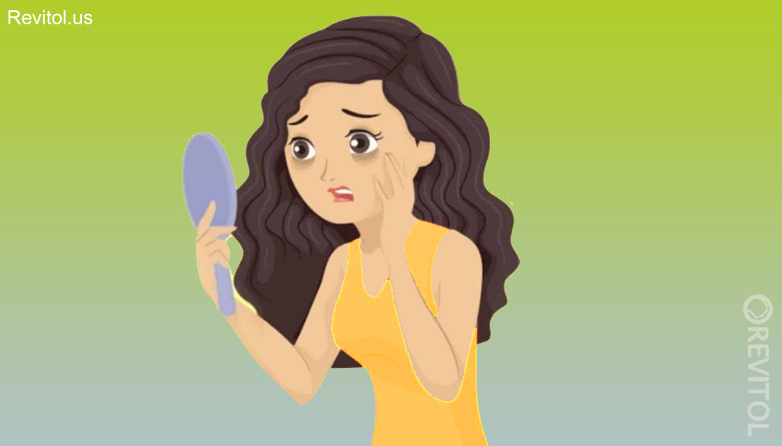 We've plenty of ways to treat dark circles on the Internet but hardly any works… Right? Everyone knows that dark discoloration of the skin under the eye is referred to as dark circles, dark rings or shadows. Both men and women of different age groups can have dark circles and look for information to treat them.
So, let's begin with the Infographic by"Thetwoangles.com" to help you all search for ways to get rid of dark circles.
Now, check out the major reasons to add these ingredients to our to-do list.
Almond oil is beneficial for the delicate skin around your eyes.

Cucumbers have skin-lightening and mild astringent properties.

There are natural bleaching agents present in potato that can help lighten dark circles.

Rosewater has an incredible ingredient for skincare. It rejuvenates the skin and has a soothing effect on tired eyes.

The vitamin C present in lemon juice can also help to remove dark circles under the eyes.
Dark circles are not a serious skin problem, but they make people look tired and older. And, if you don't have time to try out these methods, use Revitol eye cream. and you'll see the difference within 1 month. Revitol creams are full of these natural ingredients and work very well on the dark circle.