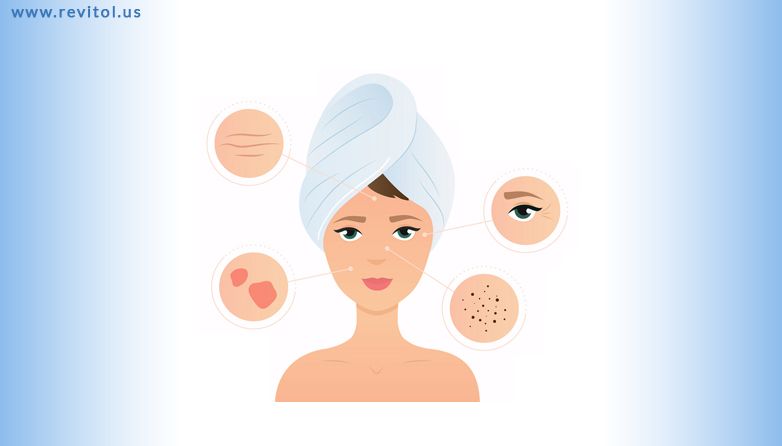 Wondering how to disappear those large pores on your face? The dimension and appearance of the pores you have on your face differ for many reasons like age factor, your skin type, genes, and sun contact of your skin.
Pores are vital for our skin to breathe, but what we can do is try our level best to make large pores disappear and trust us it is not that hard to make those large pores disappear. In this article, we will discuss how to make large pores disappear with 5 great tips for quick results. Keep reading to know more about it:
1.

Banana peel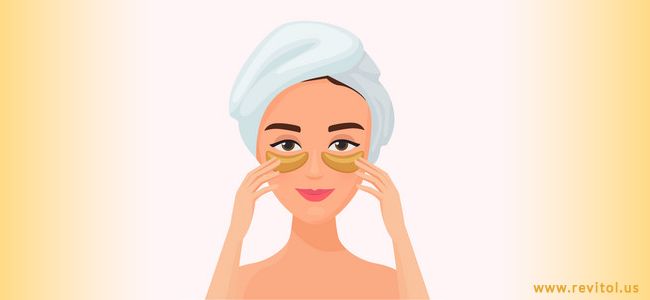 Banana peels work great as pores minimizer. Banana peel has lutein in it that works as an antioxidant, and it nourishes our skin. Banana peel is enriched with potassium that is great for our skin. You can simply take a banana peel and rub it with soft hands on your face in a round motion for the finest results. You must try this at least once a week.
2.

Cucumber with citrus Limon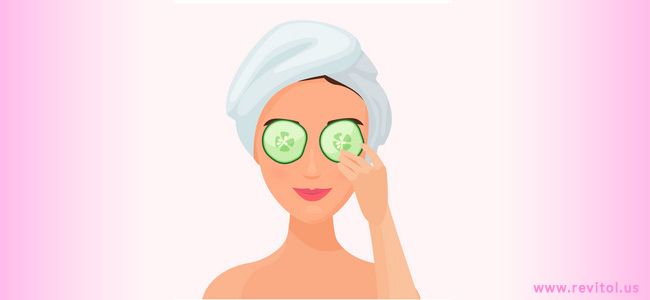 Cucumber with citrus Limon is one of the finest ways to make pores in the skin disappear. You should take two big spoons of cucumber juice and mix it with one big spoon of citrus Limon juice. Put on that mixture with cotton on the entire face and once it is dry, rinse your face with cold water.
3.

Fuller's earth or Multani Mitti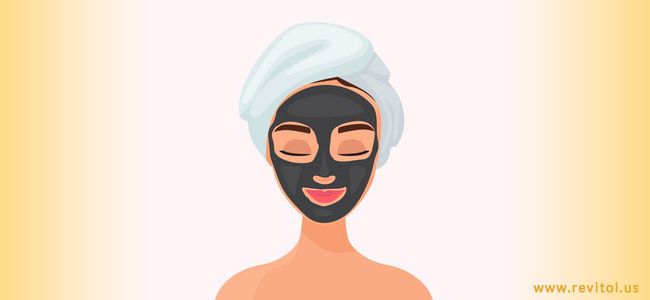 Fuller's earth is great for any skin kind as it not only reduces pimples, but it works great in minimizing pores too. Make a mixture with 2 tablespoons of fuller's earth with some water or rose water. Apply that on your entire face and rinse it with water once completely dried. For best results, one must apply it at least once a week.
4.

Use essential oils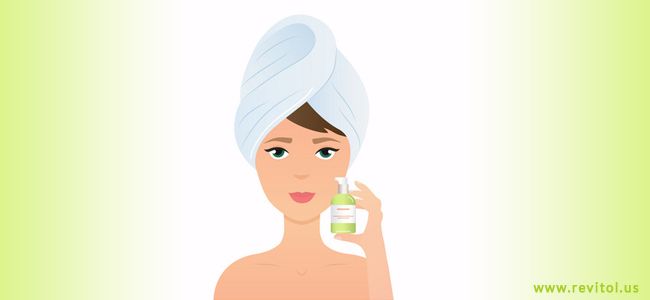 You can apply essential oils on your skin that they are deficit of, like cinnamon bay oil. You must mix that essential oil with some other oil for great results. Anyone can apply this oil to their skin, but if you have little oily skin, then don't leave the oil for more than 15 minutes.
5.

Always wear sunscreen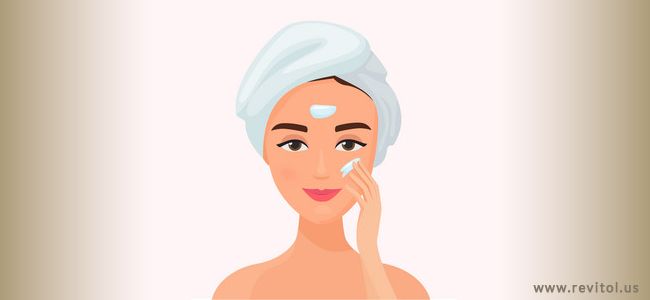 As we have discussed earlier, if your skin exposes to the sun, there are high chances that you get large pores on your skin. You should always wear sunscreen when you go out. You should always make it a habit of wearing sunscreen whenever you step out.
Conclusion
These are the great tips that will help you to get quick results for making your pores disappear. You should always wash your face whenever you come back home from outside and also, never go to sleep without removing makeup. Following these things in your daily routine will make all those large pores disappear, and your skin will glow too. No more tensions about your skin and health. Just eat healthily and drink a lot of water.
Good Luck!