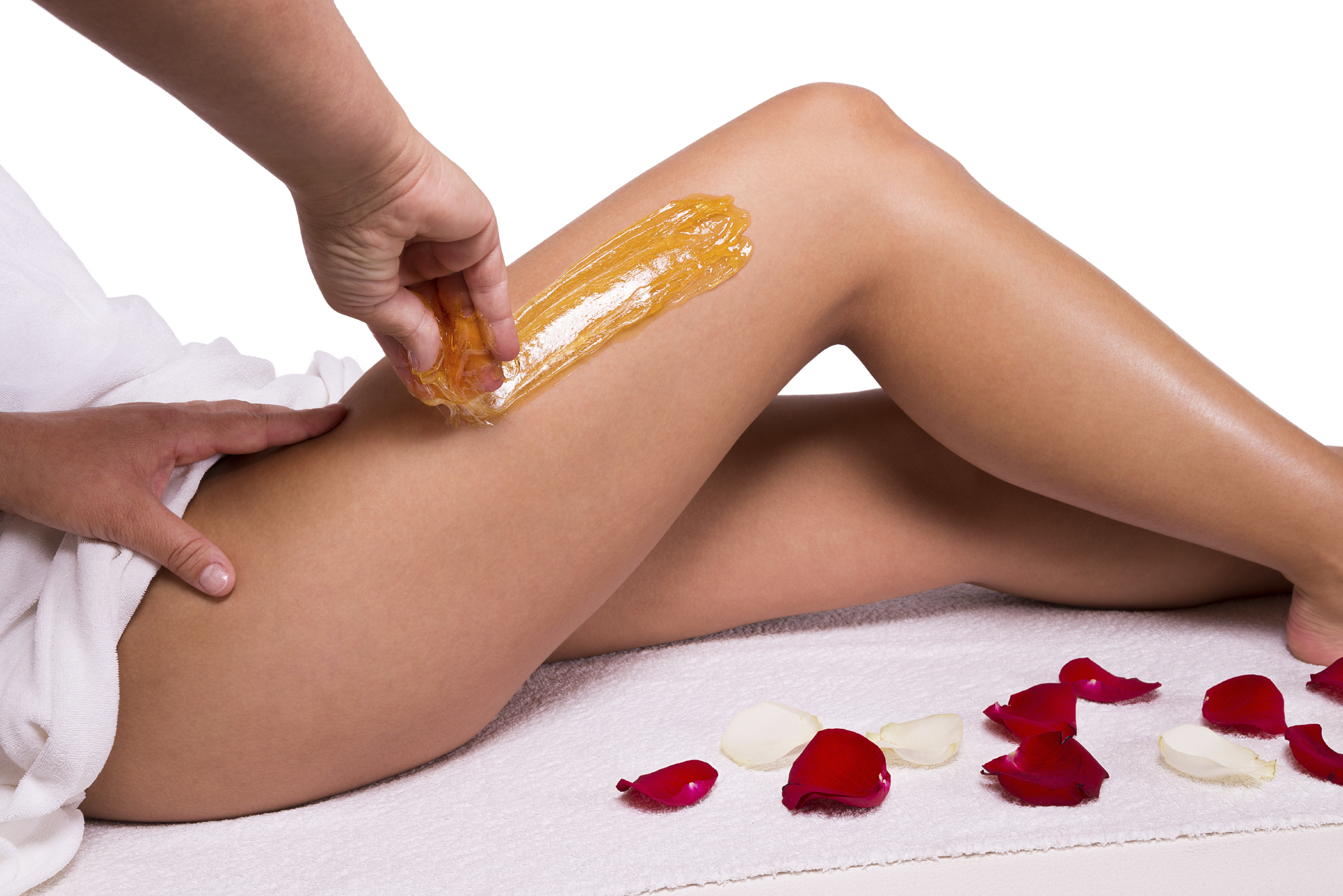 Hair removal is an essential grooming regime in a woman's life and waxing is one of the most popular methods employed worldwide. It is simple, cost-effective but not so skin friendly as one thinks. It can leave your skin with redness and bruises. But the best part is that you can save your skin from such hassles. All you need to do is, to do it properly as your skin needs intense care while it goes through that ripping every month.
Here are a few pre wax preparation points to remember.
What to do before waxing??
Length does matter
Let hair become long enough before you remove them with wax. The length of the hair should be 1/8th to 1/4th of an inch before waxing. It is required for holding the hair and removing it from the root. One must wait for at least 1-2 weeks before waxing again.
Exfoliate
On the D-day, scrub your skin really well with a brush or loofah or body scrub to remove the dead skin and bring out the trapped hair.
Moisturize
If you keep moisturizing your skin well, you will experience lesser pain while removing hair with the wax. It is suggested that before waxing, you must apply a water based or oil free moisturizer on the body. The latter ensures that your skin doesn't burn or tear away during the process. For this, the moisturizer should penetrate deep into the skin and not leave any residue.
Discuss with waxer
Your esthetician should know if your skin has issues like irritation, allergies, health condition or if you are on any medication. When they know your medical history, they will wax your skin hassle-free.
What not to do before waxing??
Do not wax when your skin is sensitive
You should not wax when your skin has been exposed to the sun or there is irritation, acnes or even during menstruation. It needs some time before you can carry out your essential grooming regime.
If you are on medication
Some medicines can cause sensitivity of the skin. Waxing at this moment can be nothing short of committing suicide. Check the list of such medicines below:
Some oral and topical antibiotics can cause sensitivity. Wax only after you stop taking them.
Over-the-counter Retinol or alpha hydroxy. Give them a skip before you wax your skin.
Exfoliators prescribed like Retin A, Tazorac. Stop their intake and wax only after 3 months.
Event planning
Avoid waxing just before a special event, or vacation. Not all people have same skin texture or sensitivity. Therefore, they react differently. Sometimes redness, bruising is seen. So do wax but well in advance of the event.
This is all what you need to do before waxing to have a beautiful skin.