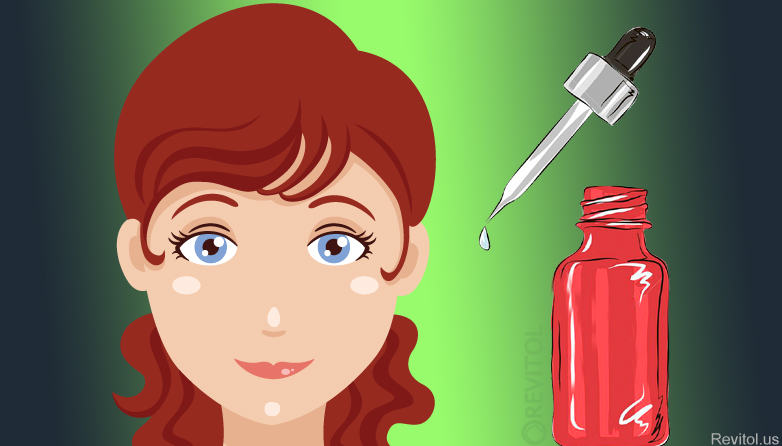 Cleansing, toning, and moisturizing have always been important for our beauty routine. They have become the daily habits in our beauty routine. But from the past few years, our skincare routine has been modified with some of the extra beauty products such as face serums and the advanced beauty creams that can do a lot to your beauty. Face serums are packed with lightly weighted nutrients which are quite effective in the battle of healthy and glowing skin. DIY serums are full of inexpensive ingredients. The main goal of serums is to ensure that whether the particular ingredient penetrates into the deeper layer of the skin in the past or not.
Want to know more about the DIY face serums? Just have a look at the infographic by OneEssentialCommunity.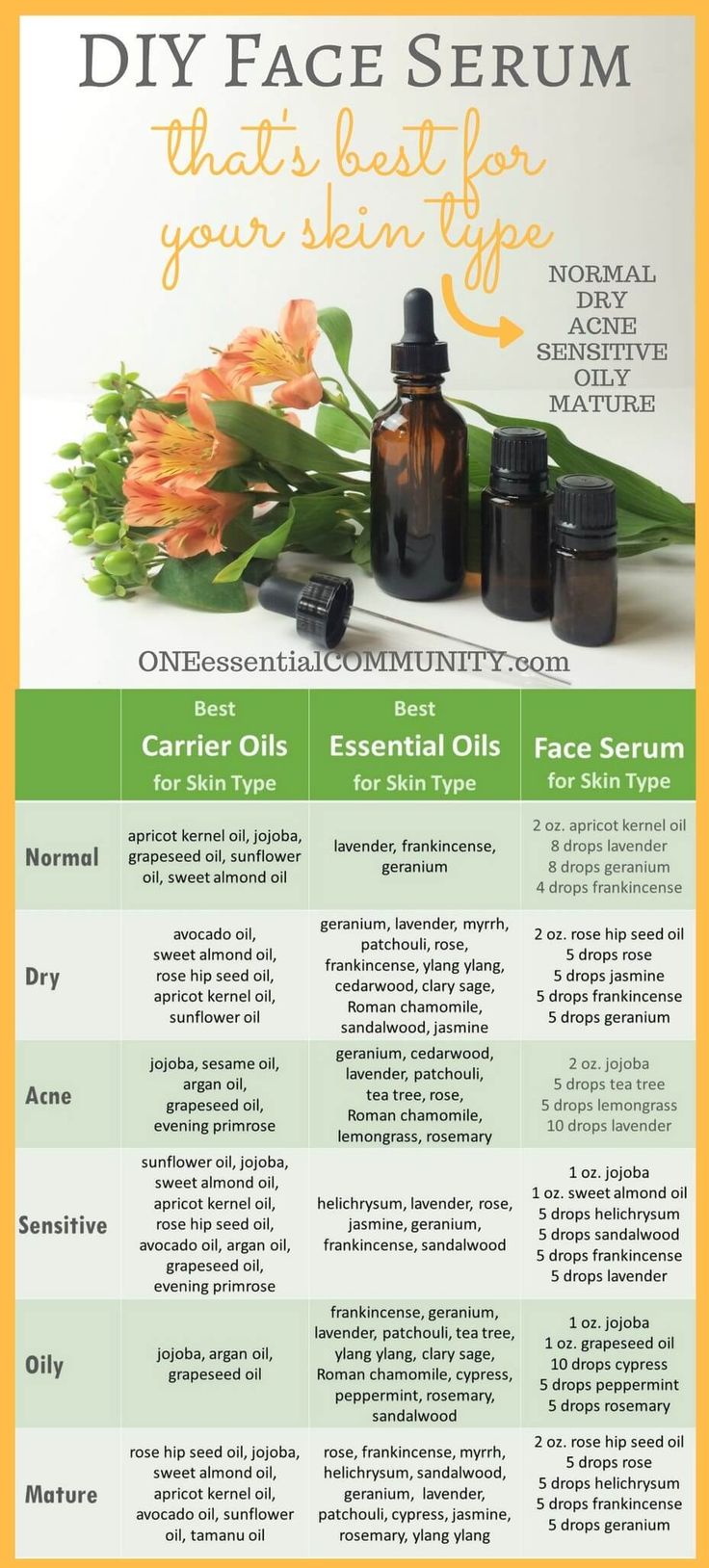 A word of caution that I would like to share with you is that though serums are super potent, so more is not always potent. Always make a patch test before buying serums.