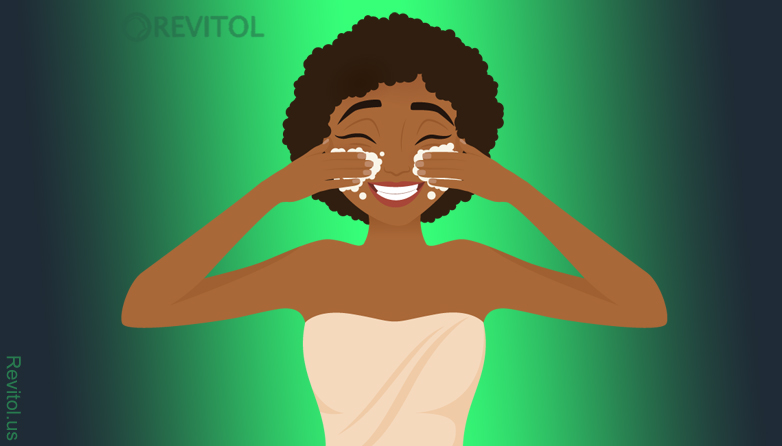 Washing your face seems like a pretty normal practice, right? A quick splash of water and some soap might be all you need. But there are some amazing steps to wash your face with which you can cut off the excessive drying out of the skin and drain out the excessive oil.
A few simple tweaks can make your skin healthier. Blackhead treatment, lasers, and many other expensive procedures can be avoided. Just taking the best care of your skin on a daily basis would actually work.
Here's an infographic brought to you by Health Central giving you tips on how to wash your face in the correct order.