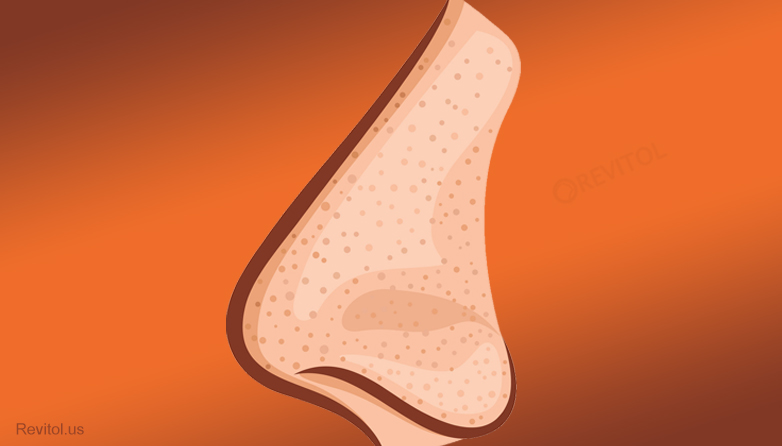 "Blackheads" this word alone is enough to describe that what actually it is. These small black cockroaches are not good for many reasons. But the time has gone when you need to go to the dermatologist for the treatments for blackheads.
It can be treated effectively if you know what are blackheads. To know more about the blackheads, just have a look at the infographic given below:
Nowadays you can treat blackheads without the recommendation of the dermatologist. However, pores can left if you will not treat blackheads on time. These pores' needs should be treated on time so as to make your skin soft and supple. Home remedies, as well as pore minimizer products, are available to reduce pores on your face.