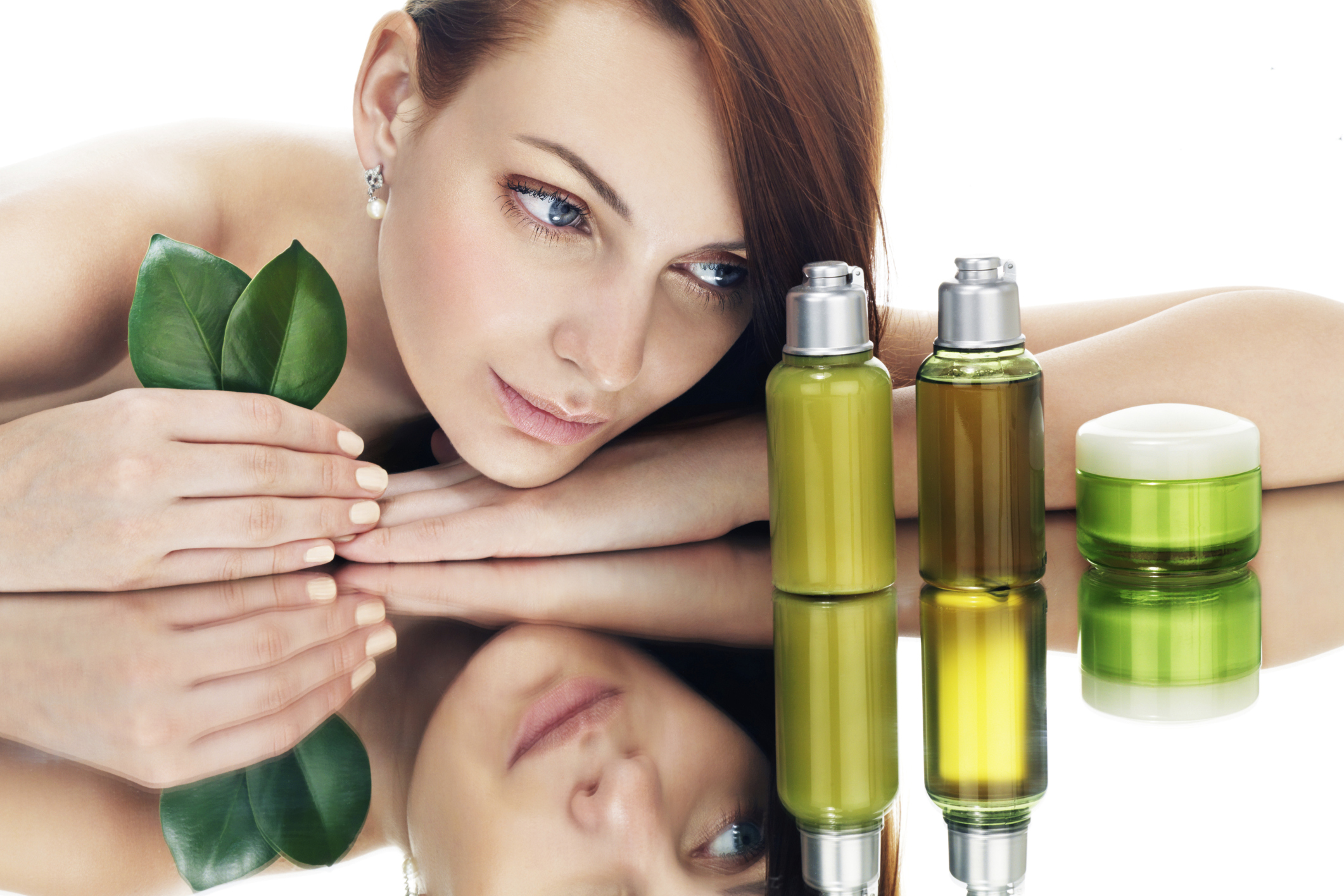 Essential oils can be the best natural sunscreens. These do not provide sun protection all day long and also not in the manner that the usual sunscreens do but these can act as natural sunscreen alternatives for people who wish to stay away from harmful chemical ingredients added to the sunscreens. An added benefit is that they make your skin soft naturally with nutrients like fatty acids, vitamins and antioxidants.
So, try the natural sunscreen oils mentioned below for best results:
Raspberry seed oil
Red raspberry seed oil contains both omega 3 and omega 6 fatty acids apart from Vitamin E and antioxidants. It contains Vitamin A too. This natural oil has the highest SPF rating, SPF 30-50. It protects skin from UVA, UVB as well as UVC rays. Due to such high protection level, it is often used as an emollient in many skincare products. It is rich in Vitamin E which helps to repair and rejuvenate the skin. What makes it even more worthy is its resistance to spoilage, you can store it for long. It is slightly thick, so people with oily skin should think twice before using it.
Carrot seed oil
Often called as the nature's best gift to mankind, this oil is capable of guarding skin like no else. It has an earthy, nutty smell and some people may find it strong. It is a rich source of carotene and Vitamin E. It is anti-aging and checks age spots and wrinkles too. It can provide a protection as high as SPF 38-40 and has the ability to put any good sunscreen to shame. But the oil comes at a hefty price and is highly concentrated. It is suggested that the user must mix it with a carrier oil to make it effective as a natural sunscreen. Carrot seed oil can be used every day.
Wheatgerm oil
Yet another oil with high SPF, it provides sun protection of SPF 20. Laden with antioxidants and Vitamin E, it has the ability to repair cells. Vitamin E provides a host of benefits for the skin. It in itself is a potent antioxidant that helps to reverse UV damage, if any. It is this antioxidant value which makes it a healthy option to be used for edible purposes too.
Coconut oil
The world's most cost effective and easily available oil is also one of the most effective oils which can protect skin from UVA and UVB rays of the sun. Apply it directly. It provides moderate amount of sun protection, it has an SPF rating of 8.. It can be used everyday.
Almond oil
The sweet smelling oil extracted from the almond nuts can be found easily and is a wonderful natural sunscreen. A study has found out that almond oil gives natural protection of the level of SPF 6 and is on par with a lot of commercial sunscreens.
So, don't forget to use these natural oils as sunscreens to treat your skin in summer. These will make your skin sun safe naturally with no adverse effects.