Sale!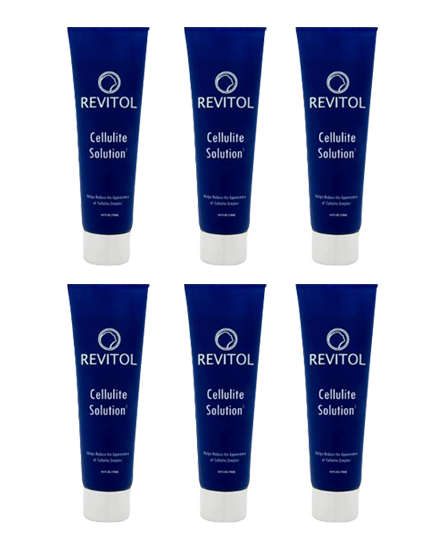 Revitol Anti Cellulite Cream – 5 Month Solution Pack
$249.75
Every woman knows about this problem, cellulite. Some men are also not unaware of it. Revitol anti Cellulite cream is an incredible new breakthrough in cellulite control. This new revolutionary formula has been developed after using the most recent scientific data that helps control the unsightly cellulite and eradicate them completely. This exciting new cream actually makes spot reduction possible. Whether it is your legs, arms, stomach or back, Revitol anti-cellulite cream works for all. Using this cream makes cellulite disappear from the roots
Description
Some people spend millions on potentially dangerous and painful surgeries to get rid of the cellulite. Going this far is not needed as Revitol anti cellulite cream gives you positive results at much cheaper price. The cream is a topical ointment that can reduce the appearance of cellulite on your body. Oral pills meant for cellulite reduction can hardly work as they cannot get to the actual problem areas where the fat pockets are growing. Revitol anti cellulite cream can reach the root of the problem, thereby helping you get rid of the problem.
Revitol's secret is that it is full of revolutionary ingredients.
Algae extract: it helps break down the fat and boosts metabolism.
Green Tea extract: it increases the rate of fat breakdown and smoothens out the skin.
Seaweed: also known as bladderwrack, it is a herbal remedy to increase metabolism and burn fat.
Vitamin A: it works to strengthen your skin
Retinol A: It reduces cellulite and keeps it from re-appearing
Revitol anti cellulite cream works at multiple levels of tissue. Retinol A gets into the skin's connective tissues. Algae and caffeine go directly into the fatty deposits to break them up and help you get rid of those enlarged fat storing cells.
Note:- Standard Shipping Free