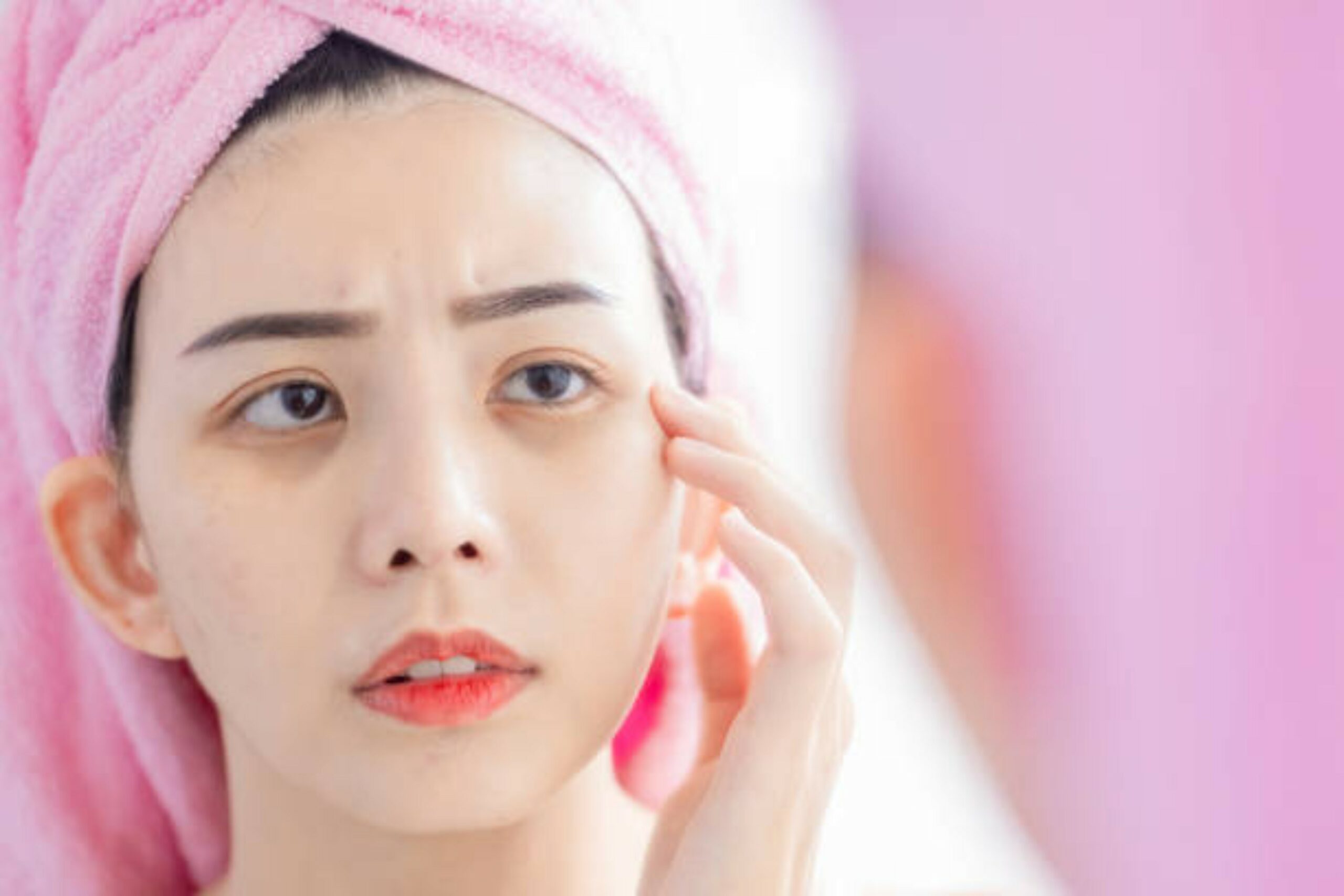 Human beings, be a woman or a man, want to look perfect, but imperfections are our constant companions. Getting a tan, a breakout of pimples, rashes on the face, and dark circles under the eyes are part and parcel of our lives.
Though we know that 8 hours of sleep is a must for good health and freshness of the face, we hardly have it. Sometimes due to work pressure, late-night parties, and sometimes because of watching our favorite shows at night, we say bye to sleep and welcome dark circles.
If the dark circles are bothering you, then here are five effective ways that will bid adieu to them within three weeks.
Applying Rose Water and Cucumber Juice
Besides imparting a nice aroma, rose water is very soothing and also rejuvenating. Dip two cotton pads in it and place them over the eyes for 15 minutes. By doing it twice every day, you can get rid of under-eye circles within three weeks.
The application of grated cucumber or cotton balls dipped in cucumber juice on the affected area is also effective in getting rid of the dark circles under the eyes.

Potato Juices Are Excellent
Vitamin C is great for the skin as it boosts collagen production and potato is rich in vitamin C. You simply need to grate some potatoes and extract their juice by pressing the potato extracts in a muslin cloth. Now take two cotton balls and soak them in the juice. Apply these balls to the affected area and keep them for 10-15 minutes. After that, wash off the eyes with warm water. Following this remedy continuously for a fortnight, you can see visible results.

Vitamin E and Almond Oil
An amalgamation of almond oil and vitamin E works like magic for dark circles under your eyes, but you need to continue with it for two-three weeks. In a small bowl, mix an equal amount of vitamin E and almond oil and massage the eye area with this mixture right before retiring to bed. After waking up the next morning, rinse thoroughly with cold water.

Laser Therapy
If you are looking for a permanent solution to those black circles under the eyes, opt for laser treatment. This process targets dark pigments and damaged cells and vaporizes them using heat energy. As a result, the skin tone becomes much lighter. But you might need a few sessions depending on the level of dark circles. Moreover, laser therapy helps in the production of new collagen.

Skin lightening Cream
Besides following these ways, you can opt for skin-lightening creams to reduce the hyperpigmentation under the eye area. These creams come with glycolic acid, kojic acid as well as azelaic acid that react with the pigments and get rid of them. Opting for the Revitol eye cream is a great idea as it can work wonders for these ugly ducklings under the eye.

Final Thoughts
So, that is it for today! Seeing beautiful every day is now possible if you follow the remedies mentioned above. Parties, and watching TV at night once in a while are okay, but you should stay away from them as much as possible to prevent the recurrence of dark circles. Moreover, maintain a healthy diet so that your under-eye mark leaves you soon!