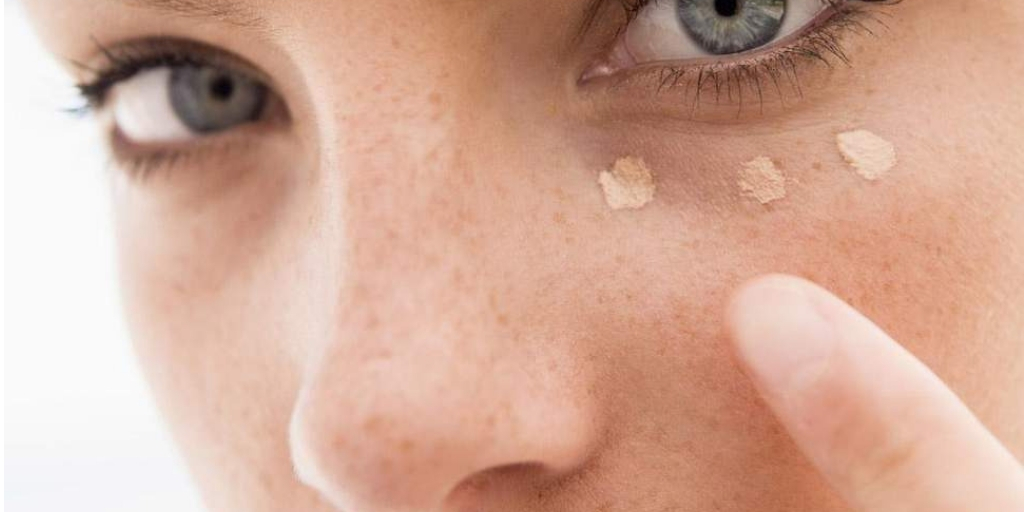 Dark circles are a common issue with both genders and all age groups mostly above 16 years. The skin around the eyes is very thin as compared to other parts of the body, so any change happens in the deep layer of the skin is visible on the surface.
Improper sleep, stress, Allergy to make up product and deficiency of Iron are the common causes for the dark circles. This problem can be cured by accepting a few dark circle remedies. Few of them are explained below.
Check this infographic by "Stylesatlife.com" to know more about dark circle remedies.

Try simple home remedies – Home remedies are the best way to get rid of dark circles naturally without any side effects. These remedies may include the application of rose water, aloe vera, coconut oil etc. Adding on to this, putting cold tea bags or cotton pads soaked in potato juice is also helpful for the same.
Take more sleep and on your back – If dark, puffy bags under your eyes seem to be a morning problem, consider sleeping on your back with an extra pillow. So that fluid doesn't pool overnight.
Use lightening products and sunscreen – The best treatment for this includes topical lightening agents such as vitamin C and licorice extract. These ingredients help to decrease skin pigmentation.
These were the few recommended remedies that one should try. But in addition to this, it is very important to pick a right under eye cream to prevent dark circles. For this, retinoid creams or the creams containing N-Hydroxysuccinimide like Revitol eye cream are showing the best results.