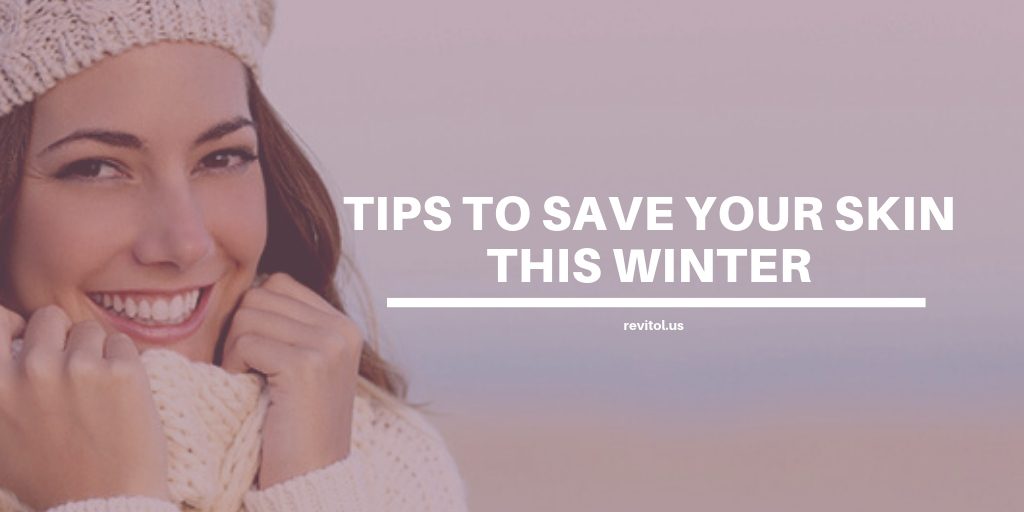 Maintaining your skin healthy during the winter is not so easy for all skin type. At some point in time, you need to work on your daily skincare routine. The cold weather is not going to do any favor with your skin. During this season, you'll find yourself with dry, flaky or itchy skin. When feeling these things that means its a sign to change your skincare routine. It's better to choose the best skin care product that suits your skin but along with this below are the easy tips one can include in your winter skin care routine for dry skin.
Check this infographic by "alyaka.com" for more details.
Wash your face with lukewarm water – Hot showers dry your skin quickly. If you do not moisturize it immediately, cracks and winter eczema may appear on your skin.
Keep your skin hydrated- To avoid dryness you need o keep your skin hydrated. Don't break the routine of regular water intake during the winters as well.
Avoid exfoliation repeatedly- Exfoliating your skin during winters is definitely not a good option for all skin type. It's better to avoid exfoliation of the skin repeatedly.
Use sunscreen- Sunscreen creams helps to protect your skin from harmful UV rays during the winter. It's better to choose a perfect skincare routine during all weather transition process.
These tips will surely be going to help you.