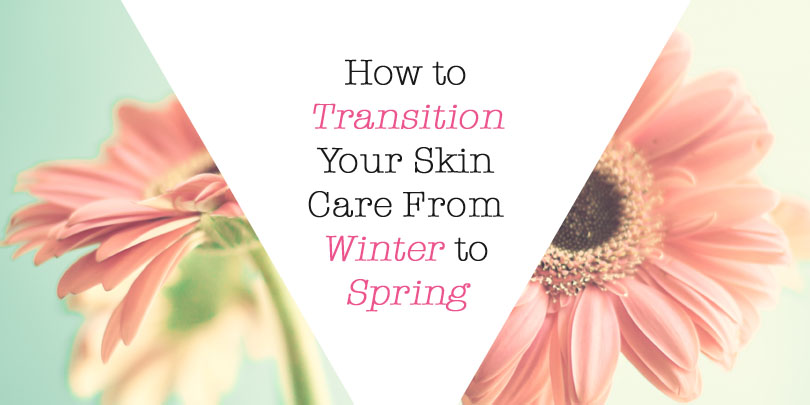 Spring with it comes longer days with more sun exposure. It becomes quite difficult for the skin to deal with this climate change. Winter season leaves its trace on our skin in the form of dry spots, sun tanning, larger pores etc. These symptoms indicate, its time to prepare your skin for the warmer season.
Your skin needs a balancing and gentle skincare routine to restore the skin's natural state. Also, choose best out of the best skin care product that suits your skin.
Check the infographic by "blog.yonkausa.com" to know more about skin care transition from winter to spring.
Few steps that need to be followed in spring:
Intake of H2O as much as possible – With the rise in the temperature, it's very important to keep our bodies as hydrated as possible. So, drink more and more water as possible. This will also help to get rid of pimples and bring a glow to your skin.
Exfoliate but Not Too Much – When the weather gets warmer and there is more humidity in the air. Your pores are more open and receptive to products and their effects. In that case, it will be fine to exfoliate a little less because of this. Using an exfoliator with fruit beads or fruit enzymes are recommended for that.
Switch up your moisturizer – Choosing a right skin care products that suit your skin tone becomes essential in this season. Anti-aging moisturizers like Revitol Anti-Aging Cream is a good option. This keeps your skin healthy and moisturized as well.
With the help of these simple and easy tips, you can easily transform your winter skincare into something spring-appropriate.