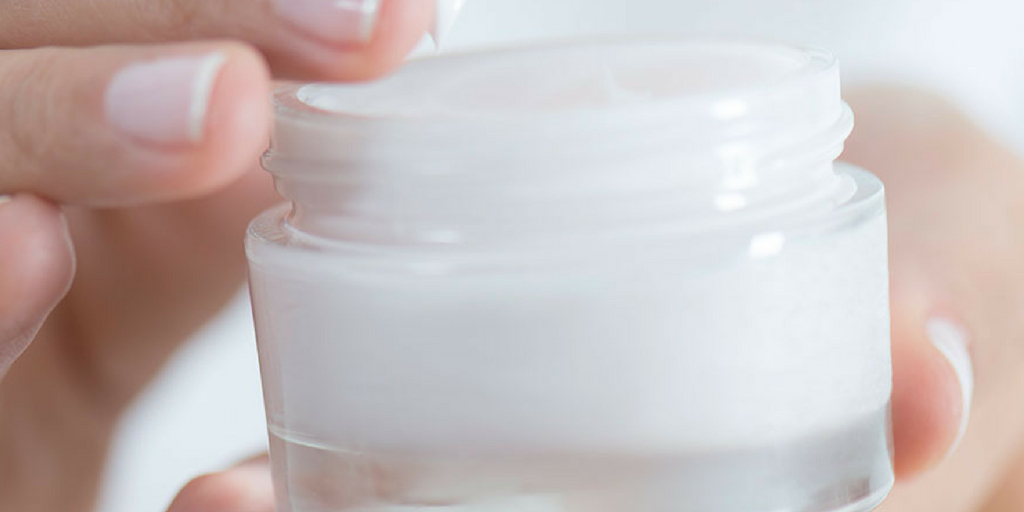 The word "acid" conjures up images of bubbling test tubes and thoughts of scary chemical burns. But when used at the right concentrations, acids are actually some of the most beneficial ingredients available in skin care.
They are the miracle tools used to fight acne, wrinkles, age spots, scarring, and uneven skin tone. But with so many acids on the market, it can seem overwhelming to remember which to use for what.
Here is the infographic by "powdermeperfect.co", which shows different benefits of acids.
Read the below mentioned points to know about different acids and their benefits:
Salicylic acid: It's well-known for its ability to exfoliate the skin and keep pores clear, which helps reduce acne. This ingredient is used in the acne cream by Revitol.
Glycolic acid: Glycolic acid is a fantastic anti-aging agent that seems to do it all. The benefits of acids should be known in order to get the benefit.
Mandelic acid:  It is an exfoliating agent that's useful for preventing acne, treating sun damage and evening out pigmentation.
Azelaic acid: It keeps pores clear, kills bacteria and reduces inflammation.
Kojic acid: It have whitening and anti aging properties, therefore helps in making skin fair and younger.