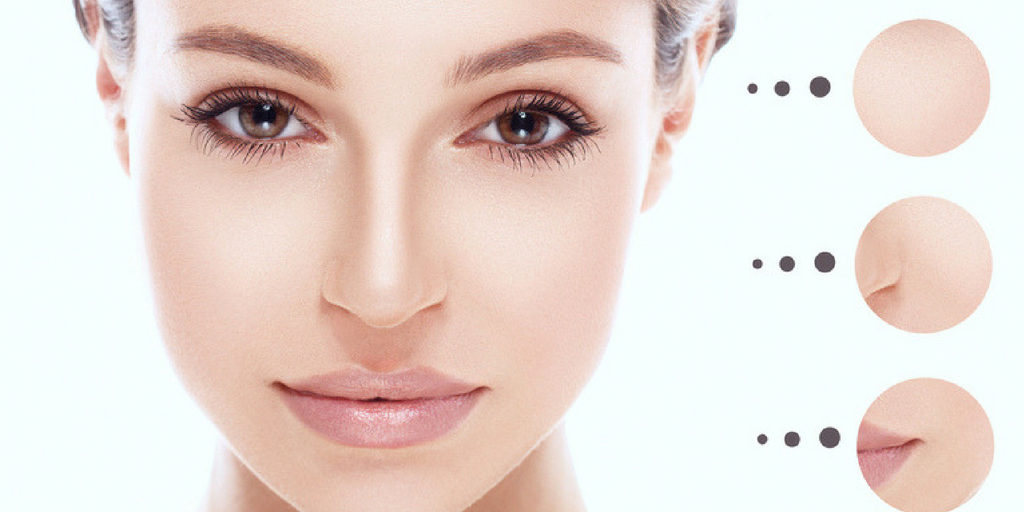 Platelet-rich plasma (PRP) is a concentrate of platelet-rich plasma protein derived from whole blood. It is centrifuged to remove red blood cells. It has a greater concentration of growth factors and other cytokines that can stimulate healing of soft tissue and joints.
The goal of Platelet Rich Plasma Treatment is to improve skin tone and texture, tighten skin, and soften lines and pores.
Read the Infographic by "www.stlouislipo.com", to know more about Platelet Rich Plasma Treatment.
Below are the ways in which Platelet Rich Plasma Treatment can help one:
Acne, Scar and Ulcer Treatment: PRP is used to correct pitted acne scars on the skin. PRP can also been used as an adjuvant for improving the viability of grafts for the treatment of recalcitrant ulcers, with good results.
Use of PRP in Dermatology: PRP helps you harness the natural aesthetic powers of your own platelets to augment your facial rejuvenation.
Skin Rejuvenation and Ageing: PRP injected into specific areas of the skin, act as a matrix that promotes your own collagen to grow, regenerates tissue, and thus acts as to naturally smooth and tighten the skin.
In order to get wrinkle free skin one can also use Revitol anti aging solution. This is an amazing product and is made up of natural ingredients.