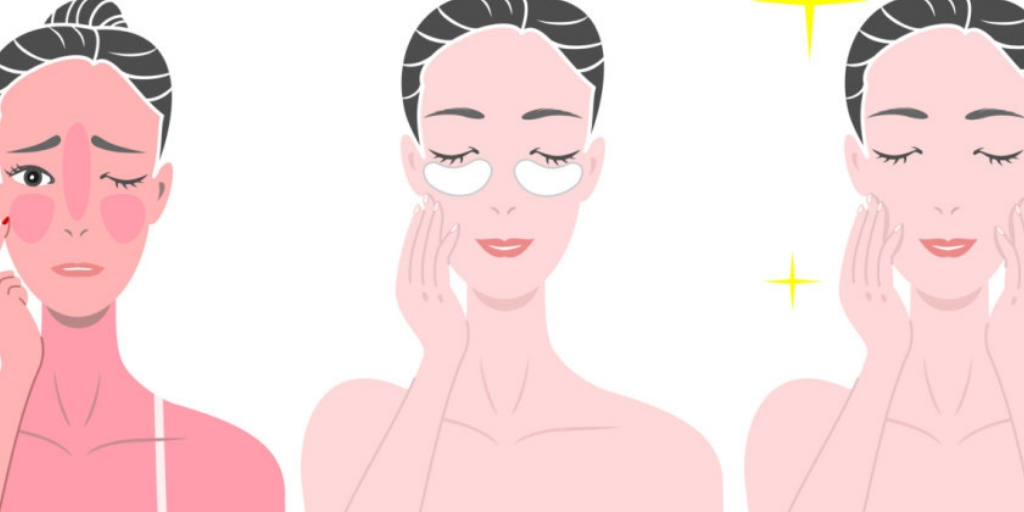 The right routine starts to take care of your skin properly by identifying which type of your skin it is. The perfect skincare routine based on your skin type.Then you'll know how to take care of it.
Dry skin is flaky, scaly, or rough.
Oily skin is frequently affects the face. Symptoms of oily skin include: a shiny or greasy appearance very large or obvious pores on the skin.
Combination skin When your skin is either dry or oily, taking care of it is a pretty difficult.
Sensitive skin These are the symptoms such as very dry skin; redness and irritation; Itchiness, Stinging or burning.
Normal skin is balanced, clear, and not sensitive.
Check the Infographic by "SkinCareBeautyZone" to know more how to get perfect skin care routine.
Tips for Skincare mistakes to avoid are as follows:
1. Getting too touchy: So try to keep your hands off your face while you have a pimples.
2. Using exfoliates, too many and too often : Some aggressive exfoliating procedures that are doing more harm than good.
3.Using alcohol-based toners.
4. Forgetting about your neck.
5. Incorrect use of skin care products.