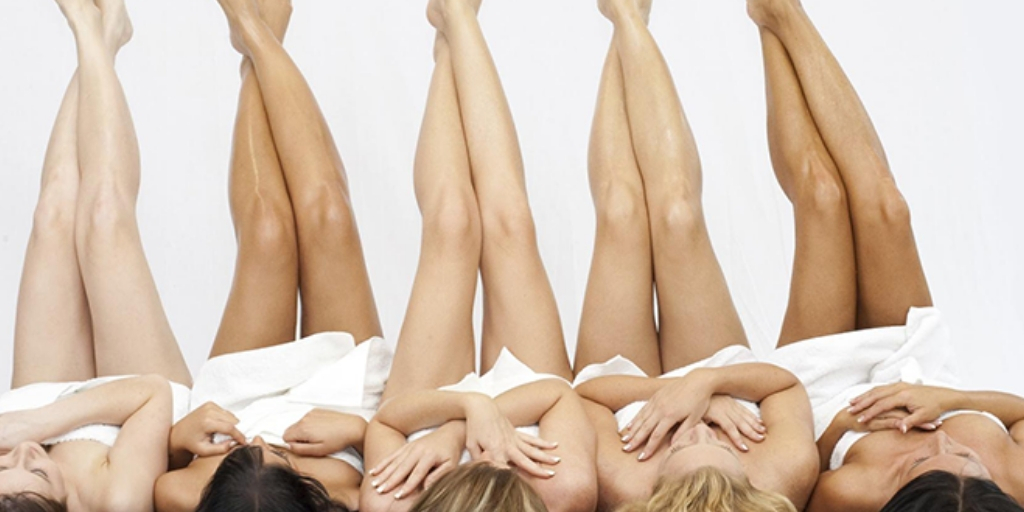 Many of us have witnessed the concept of body hair evolve over the years. Some women accept it as their natural beauty but many females get frustrated and disturbed with their body hair growth. It became a necessity for them to remove this consistent hair growth from time to time with the use of different hair removal products.
Read the Infographic by "www.womenshealthmag.com", to know more about body hair removal.
Well, there is nothing wrong with removing hair from your body but choosing a right method is very essential. Because wrong methods may sometimes lead to skin irritation in the form of bumps, rashes, or redness.
Below are the few methods that almost every woman follow for hair removal:
Shaving: The fastest and easiest ways to remove hair is using a razor. It works on different parts of the body. But the results aren't long-lasting. You need to shave them frequently.
Waxing: One of the effective ways of hair removal is waxing. But it may not be suitable sensitive skin as it may cause acne and ingrown hairs to develop. It should also be avoided if you're using retinoids.
Hair removal cream: The results of hair removal creams can last longer than shaving. And are also cheaper than waxing. But if you want better results then herbal or the natural ingredients containing creams like Revitol hair removal cream is recommended which suits all skin type. So that the possibility of allergic reactions or side effect is kept to a minimum.
So, always choose that method which suits you best.