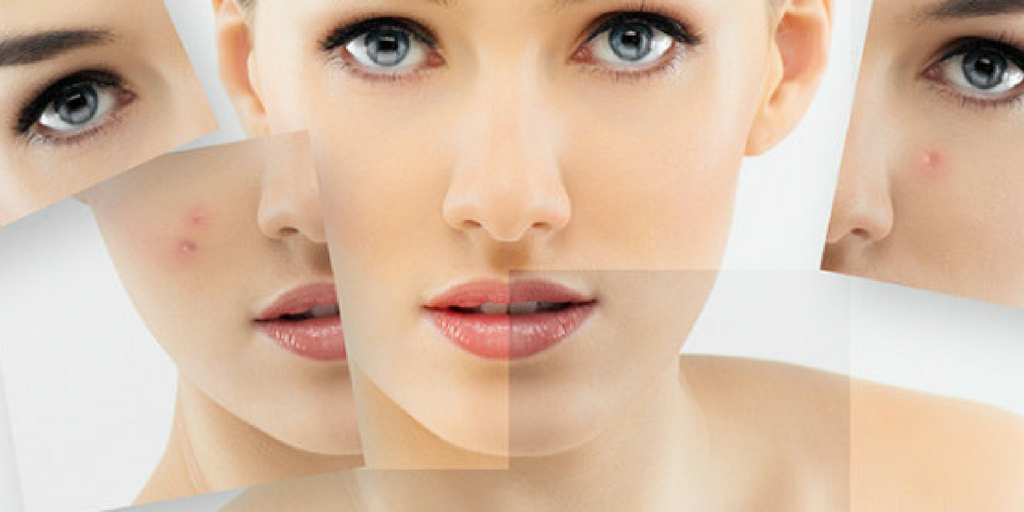 Active breakouts are frustrating enough, but the scars acne can leave behind can feel downright diabolical. The good news is that acne scar removal treatment can be treated.
However, before treatment can start you first have to get rid of any acne once and for all since new breakouts can lead to new acne scars.
Some of the scar treatments below can't be done alongside typical acne medications and the inflammation that's caused by breakouts can also reduce treatment effectiveness.
Check the infographic by "Avalon-laser", to know more about acne scar removal treatment.
Following are the treatments to cure acne scars:
Microneedling: This newer treatment uses a small, handheld, needle-studded roller or hand held pen on the surface of the scars. The needles puncture the numbed skin but don't go through it like a shot! As the skin heals, it makes collagen.
Injections: There are a few different medications that can be injected into raised scars to help soften and flatten them including corticosteroids and chemotherapy drugs fluorouracil and interferons.
Fillers: Healthcare providers use fillers to fill in acne scars and help even out the skin. The fillers can be made with collagen, your own fat, or a commercial filler. One can also use a good quality scar removal cream in order to get flawless skin.