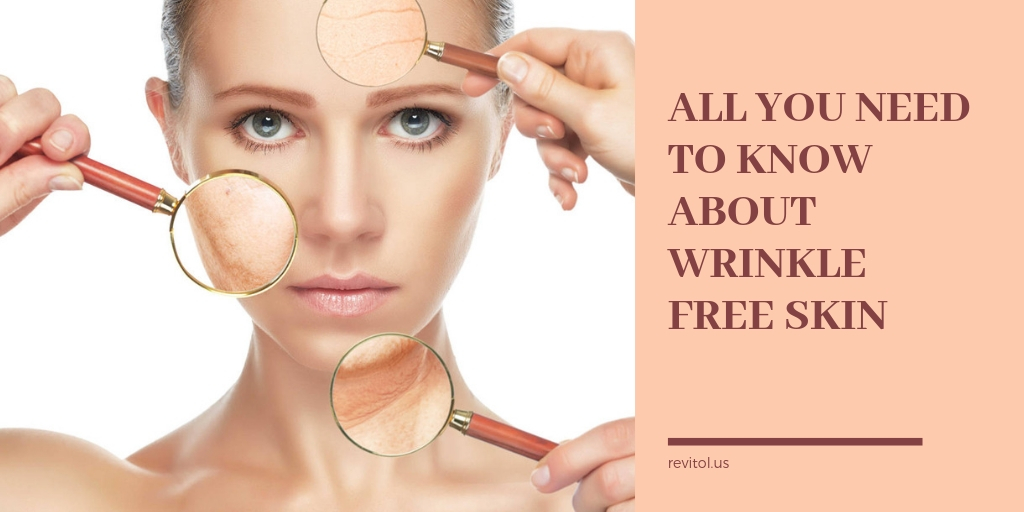 Over time, as our skin is exposed to the UV rays and rough environment, it can prematurely age and lose its youthful appearance. Your skin starts looking old and dull. The aging process speeds up due to the loss of collagen and increased damage to skin cells. No doubt that there are several products in the market which are the best skin care for aging skin but following a skin care routine is equally important.
Check this infographic by "angieslist.com" to get tips for reducing wrinkles by knowing its causes.
It has become a need to follow a proper skin care routine and diet plan in this busy and stressful life. We can see the results of daily skin care routine when we look into the mirror. Your diet is also responsible for the glowing skin that is whatever you eat reflects on your skin. Though there are products that can help to replace collagen and repair damaged cells. But its very important to check the reviews of the product before using them to prevent any side effects. You can check Revitol anti aging cream review also, it is giving satisfactory results by progressively reducing the signs of aging.