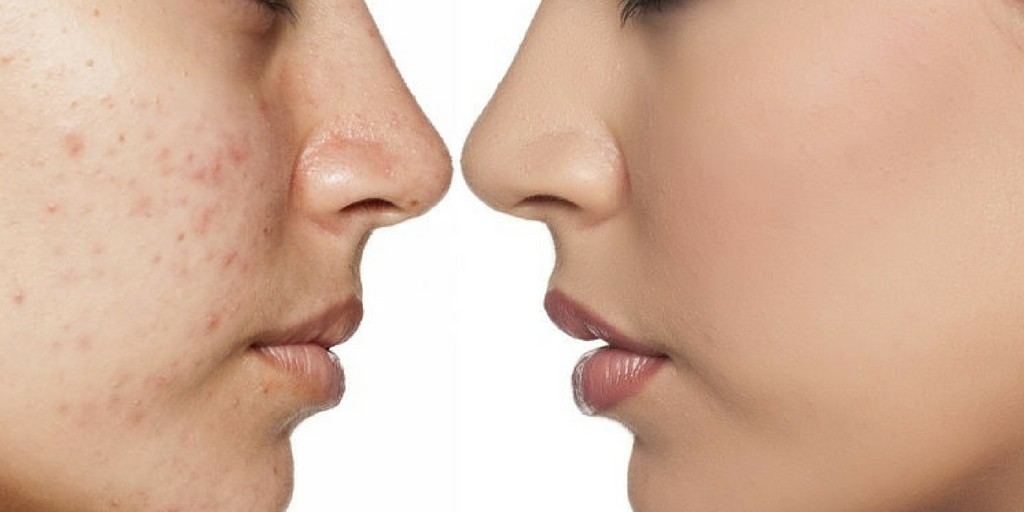 Fractional skin resurfacing is a proven way to help reduce wrinkles. It also deals with age spots, acne scars, and other blemishes as well as tighten skin and balance tone. But precisely because fractions can do so much, and vary widely in how they act on your skin, it is hard to know where to start when researching treatment. Even the most perfunctory search reveals a slew of competing devices and methods.
Read the infographic by "cameocollege.com", as this helps in knowing about the fractional skin resurfacing.
Here are the 5 things which one should know about the Laser Skin Resurfacing:
Some non-ablative laser treatments cause little-to-no pain and require only a topical numbing cream to offset discomfort.
A common misconception is that fractional resurfacing is only safe for light skin types. While it is true that certain lasers pose a higher risk for cell damage or discoloration in darker skin. There are safe and effective resurfacing options.
Who performs your laser resurfacing procedure has a tremendous influence on your results.
Certain medications or conditions affect how the skin reacts to laser treatment.
Different lasers are optimized for different issues and skin types. It is now a part of Anti aging skincare routine. People having wrinkles and fine lines go for fractional skin resurfacing.