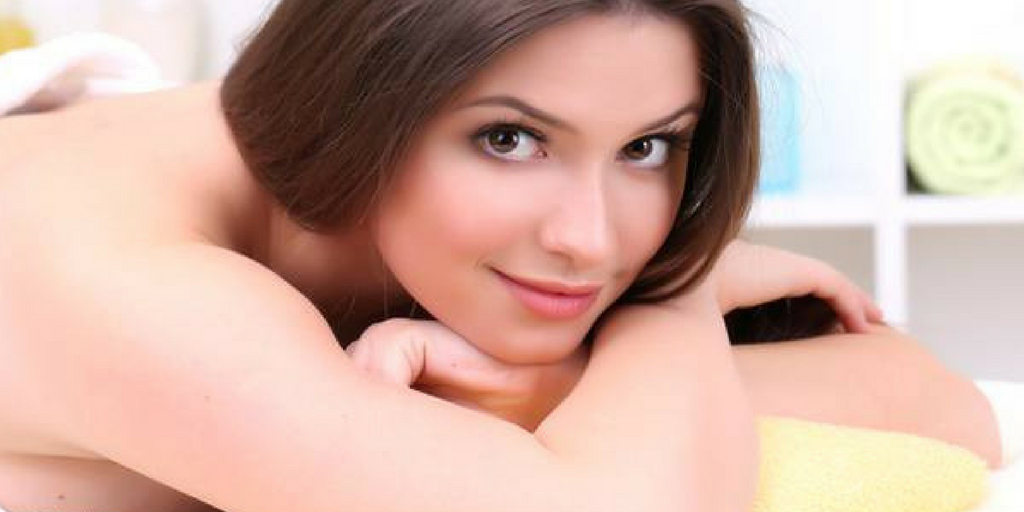 Every woman aspires to get beautiful and glowing skin because it can add really a lot to their overall appearance and personality. Every one of us is not born with beautiful skin but it does not mean that you cannot have that glow on your face. A little extra care for your skin and the right processes can give you glowing and beautiful skin that is sure to win you many compliments.
Here is the infographic by "9healthfair.org" which shows the tips to get naturally glowing skin.

Following are the best beauty tips that you need to follow:
1) Healthy diet:
What you eat is what you look. If you do not eat right, it is sure to show on your skin.
2) Stay hydrated:
To get glowing skin, it is important that you drink sufficient amount of water at regular intervals.
3) Exercise:
Exercising helps in relieving stress and promotes better digestive health. This is important for naturally glowing skin.
4) CTM routine:
If you are looking for skin glow you really cannot have it without following a proper CTM routine daily.
5) Creams and lotions:
Creams that we apply plays a very important role. One should use a good quality cream like revitol skin brightener. This would make skin glowing and beautiful.