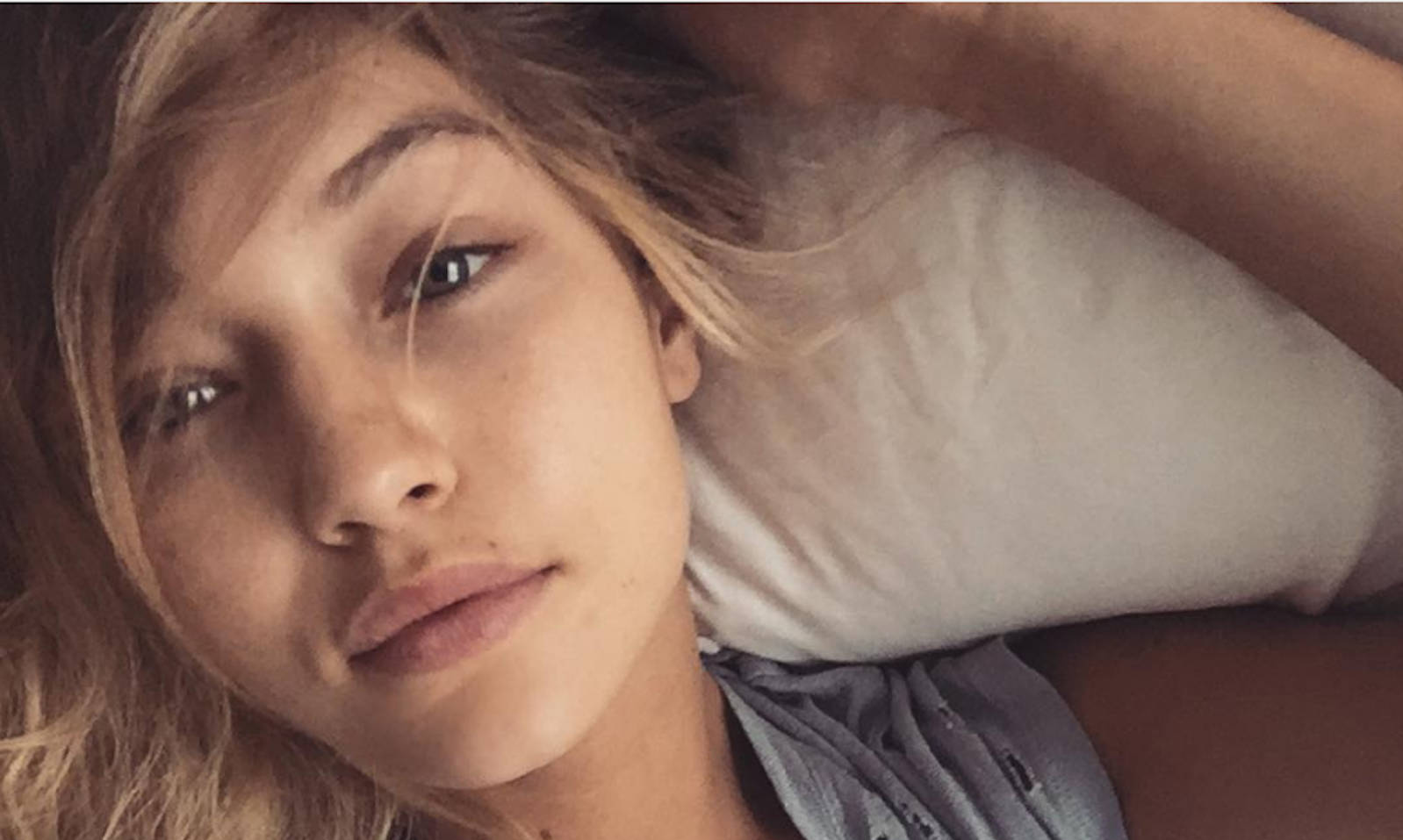 Do you spend hours every day in front of the mirror to look beautiful? While makeup is a fun way of expressing yourself and enhancing your features. You don't need to rely on it as a crutch to define your beauty. A bare, natural look not only allows your authenticity to shine through but it is also the best thing you can carry around. Well, is it possible to ditch your morning routine some days and still end up looking drop-dead gorgeous?
The answer is a straight out yes! We have a few simple tips for you to let your beauty shine through while you go natural.
Read the infographic by "nuskin.com" to know more about it.

One should keep the following things in mind to get natural glowing skin without makeup:
Take foods rich in Omega-3 fatty acids.
Drink Plenty of water.
A good night's sleep goes hand-in-hand with how you look and feel.
Physical activity is so essential, both for your physical as well as mental health.
Stick to a consistent skin care routine. It is the way to look beautiful without makeup.