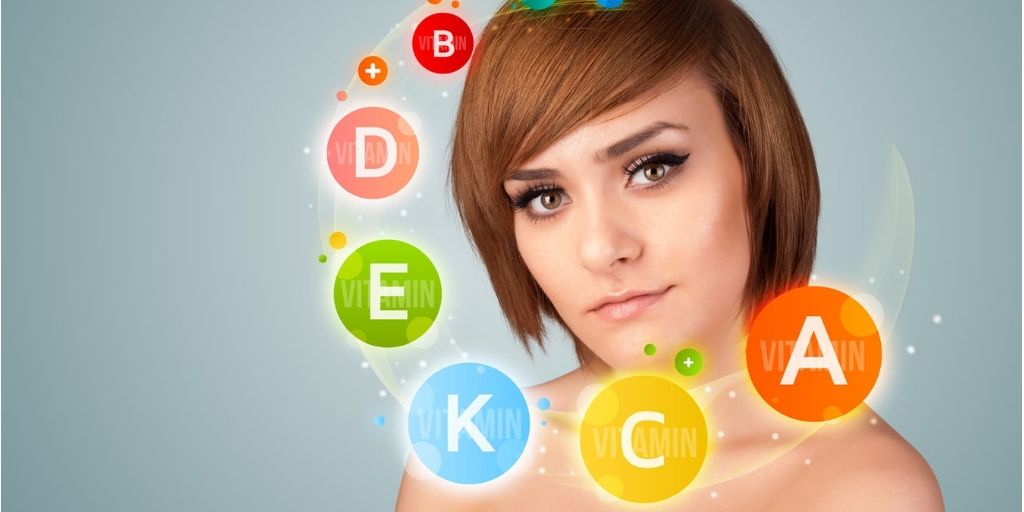 Skin is the first thing people see when they look at you. With the passage of time your skin becomes dull, and you don't even like it. We all know, vitamin plays an essential role in making our skin flawless. We must thinking about which vitamins are good for skin or which vitamins help your skin to glow. Vitamin B, C, D and E are the essential vitamins for skin.
Check the infographic by "Simplysupplements.co.uk" to know more about the essential vitamins for skin.
Every vitamin has its own different role and gives our skin various benefits.
As we know , Vitamin C and E plays a major role in making our skin healthy and glowing.
Vitamin C can act as powerful anti-oxidant properties and rejuvenate the dead skin cells and helpful in the natural glowing skin.
Vitamin E prevents you from premature aging. Natural sources of Vitamin E are: almonds, peanuts, sweet potato, sunflower seeds and spinach.
Don't forget to add them to your diet and enjoy the skin and health benefits.